Healing for Body and Soul
Our bodies are sacred temples of the spirit - the eternal essence of our being. I offer multiple types of healing sessions which assist you in accessing a state of grounded well-being, ease and joy. I acknowledge Love as the most powerful healing force in the Universe and am devoted to serving this holy essence as it expresses through you as you. 
Please visit the Book Your Session page for rates and scheduling information. 

                                                                 Artwork by Daniel B. Holeman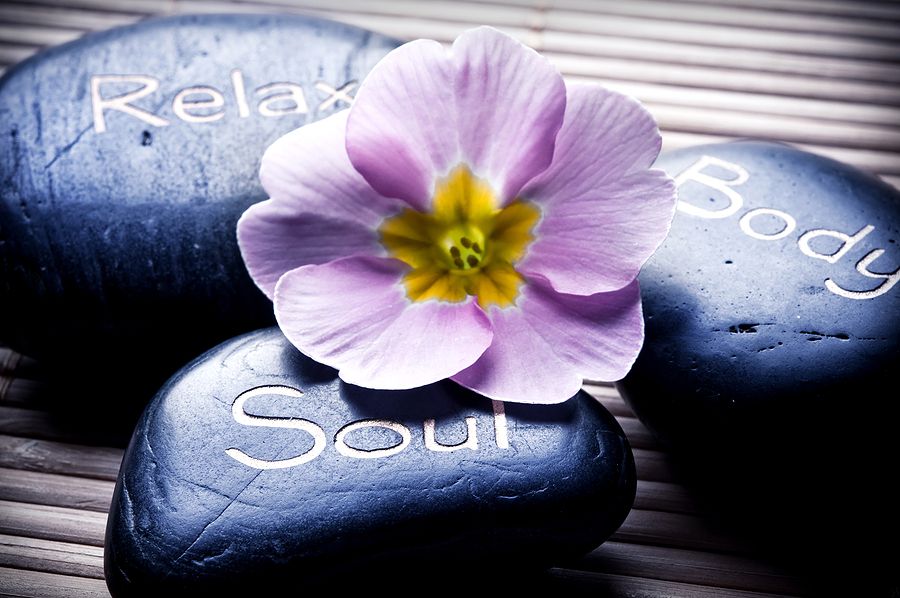 Healing Offerings
~ Bodywork
My bodywork sessions seamlessly combine a flowing blend of massage, myofascial unwinding, sound healing, light therapy and energy healing. These luxurious, contemplative sessions are perfect for releasing deeply held stress and tension from the muscles, nervous system, heart and mind. I use special, crystal tipped tuning forks attuned to the vibration of the Earth directly on the body to create profound states of relaxation and release. 
~ Sound Healing
Sound. loving presence and intention combined to create balance and alignment in the physical body, energy centres (chakras) and etheric field around the body. I use an array of instruments including Celtic harp, angel harp, voice, tuning forks, Tibetan bowls, crystal bowls, chimes, bells, frame drum, rattles and other percussion.
~ Reiki 
Reiki healing works through the transference of positive energy into the chakras, which serve as pathways for life force energy to flow through the body. Our chakras can become blocked by stress or negative thoughts and feelings, and these blockages can decrease organ functioning and health, as life force energy is unable to reach them.
The transference of positive energy that happens during a Reiki healing session can dissolve and move energetic blockages by increasing vibrations in the body's energy field. Energetic pathways are healed and strengthened and life force energy can penetrate the body's organs and tissues to increase their level of functioning. I am a Reiki Master practitioner in the Usui lineage.
Offered in person, on zoom or phone. 
~ Harp and Reiki Healing 
Let the rich and mystical sound of the harp and Christine's angelic voice carry you deep into your heart as flowing waves of Reiki energy fill you with fresh, vital life force energy. The Celtic harp has an ancient history of being used for healing and connecting to sacred, celestial realms. Combined with Master Level Reiki energy, you will be blessed by high frequency sound and light to support and nourish your well-being in body, mind, heart and soul. 
Release into the bliss of pure being through intentionally created sound and vibration. Allow your body and mind to deeply relax so that your consciousness can shift, open and expand. Allow the visions and destiny calling you to more fully clarify as you open to your inner self and the loving cosmos. 
You may have a specific intention in mind for your healing journey or you may just be open to receive whatever blessings and divine gifts come.
Offered on zoom. 
.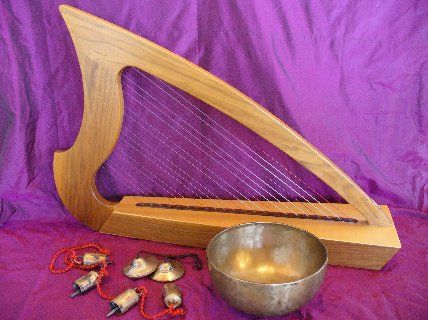 ~ Anointing with Holy Oils 
Anointing is an exquisite sacred experience combining holy oils, energy work and sound healing. The purpose of Anointing with Holy Oils is to bless, attune and vibrationally align you with the radiant, sacred presence at your core. These sessions empower you to more fully realize and embody your unique essence and spiritual purpose.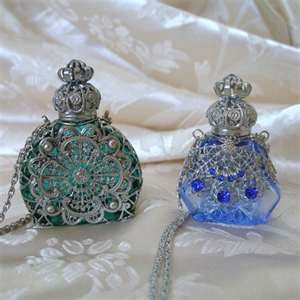 Anointing activates healing forces that can manifest in many beneficial ways including increased emotional strength and clarity, spiritual awakening, a renewed sense of purpose and direction, opening of the creative channels and a deeper connection to the Divine.
The Holy oils I use are pure, organic essential oils which have been specifically blended, blessed and infused with healing intention. They are created by Diana DuBrow, my Anointing mentor, from the Emerald Temple in Penngrove, CA. Their traditional name is the Treasured Ethereals. The oils are composed of flowers, herbs and roots with a tremendous array of healing qualities encompassing a wide spectrum - the sweetness of jasmine, soulful essence of rose, spicy cardamom and cinnamon among many others.
Anointing has been practiced for thousands of years as a spiritual healing art. It's history stretches back into the ancient times and Anointing has been a foundational, spiritual healing art practiced in diverse cultures and locations such as Ancient Egypt, Greece, Italy, Turkey, Israel, the Middle East and India.
Over the centuries it became a lost art which is now reemerging to serve the needs of contemporary people seeking deeper connection and integration between their physical, emotional, mental and spiritual aspects of Self.
Anointing is a wonderful thing to receive during special times such as birthdays, anniversaries, new beginnings, completions, entering a new cycle or phase of life, engagements, weddings and other rites of passage.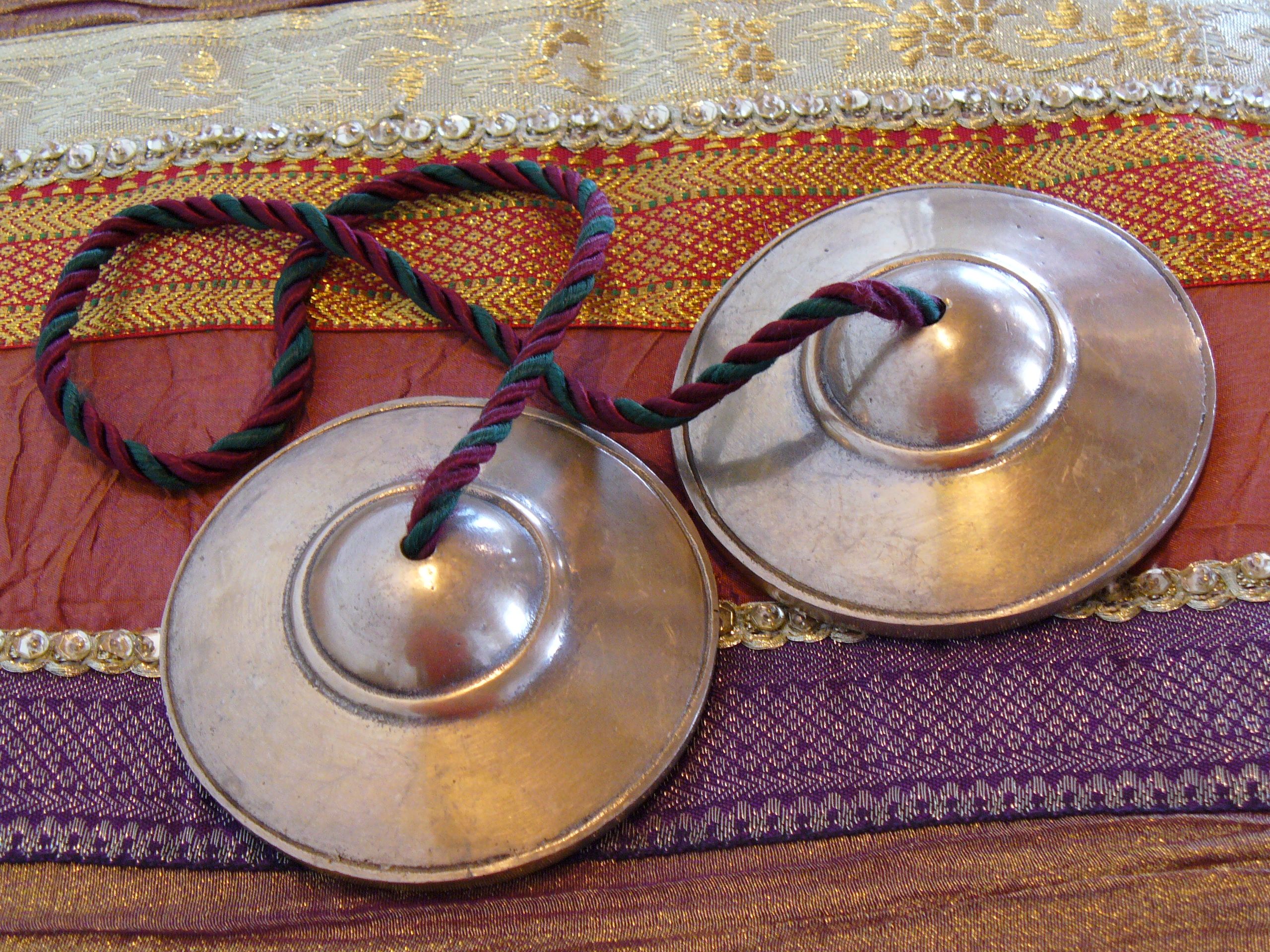 What to expect and how to prepare for your session:
First we will talk about you, your health, your life and whatever challenges, transformations or opportunities that are currently showing up. Consider what your intention for your session is. What would you like to receive? How would you like to feel? What would you like to let go of?
When your sharing is complete you will get comfortable on my massage table. I will do an invocation of Divine Love and we will begin the healing. You will be in a deeply relaxed and open state when we are done so it is ideal to schedule your session at a time when you can slowly integrate back into your life. 
Wonderful things to do after seeing me include enjoying a nourishing meal, drinking lots of water, spending time in nature, journaling, visioning, listening to or playing music, walking a Labyrinth or communing with the Divine Mystery in your favorite way. It is my great joy and honor to support you on your healing journey.
End of Life Services
~ Harp Blessing or Harp Blessing with Full Body Anointing  
I travel to your loved one whether they are at home, in a hospice or in the hospital bringing the blessings of live Celtic harp, celestial vocals and Holy Oils.
I invoke the Divine Presence of Pure Love and bless your loved one with gentle touch and Holy Oils applied to specific points to help ease their transition into the spiritual realm. Depending on the wishes of the person this can be either a short Anointing on a few points or a full body Anointing with numerous oils.
I then play harp and sing for them to bring peace and an opening of the heart. Family members are welcome to be present and it can be very healing for everyone to be together in this sacred way honoring the beloved soul who is transitioning.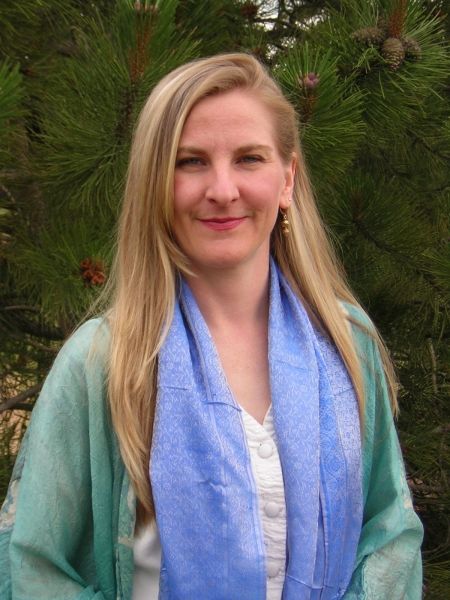 My passion is to assist others to awaken to their full magnificence and live in communion with the sacred essence of Life - Love.